Candid Photos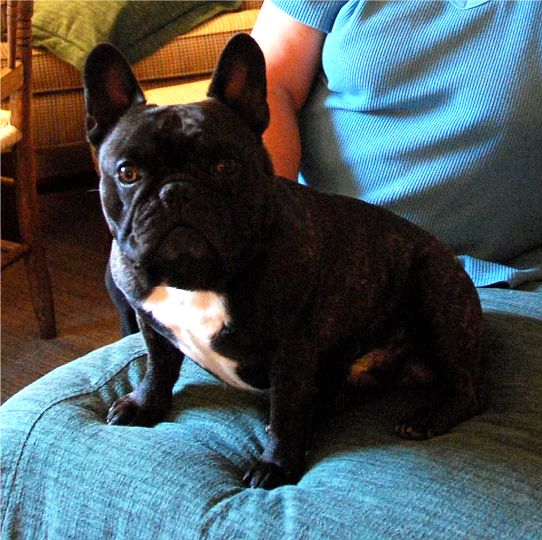 Soren visits Ron & Suzanne at their motel in PA
"Umm... Did I hear someone say we are going out to lunch?"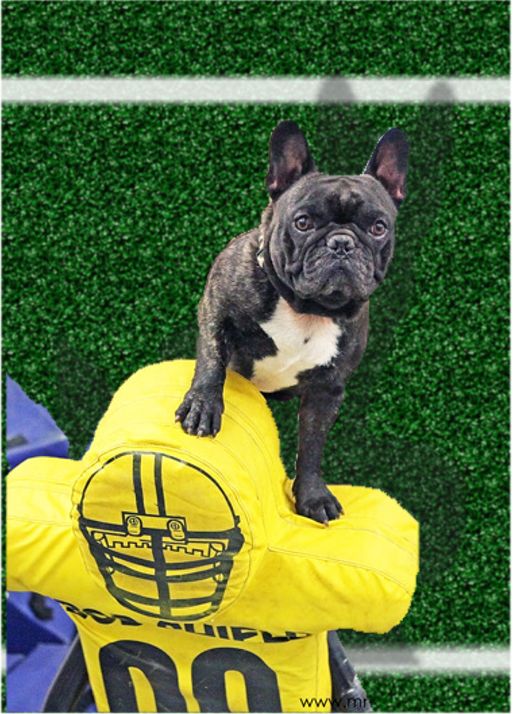 Photo © M. Nicole Fischer -- Soren's on the line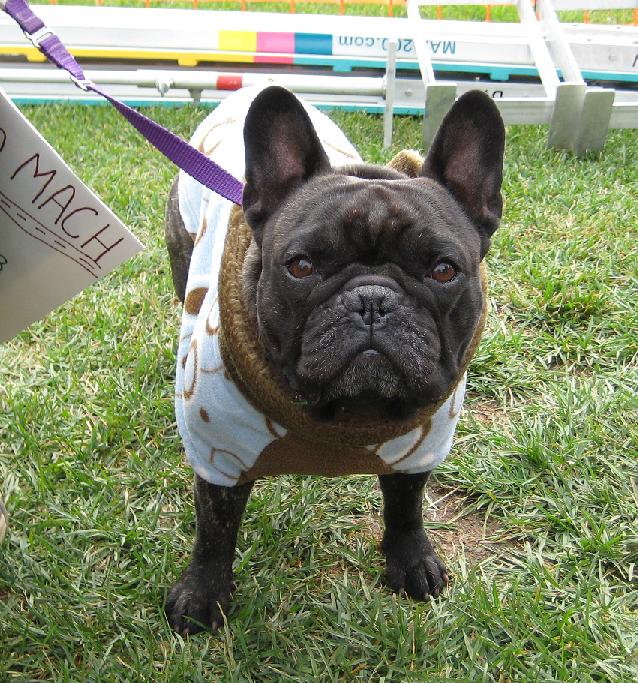 Agility in Cape Cod in October ... BRRRRRRRRRRRRR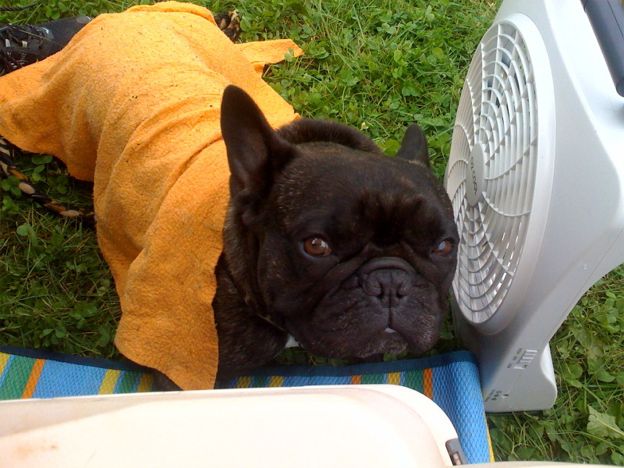 And the other side of the coin -- Agility in June in NJ
Soren is cool on and off the course :o)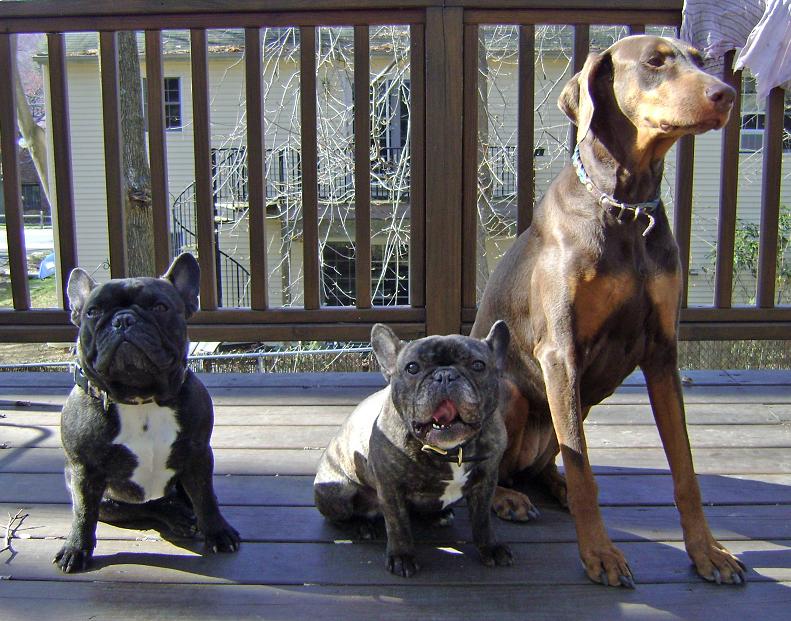 The Three Musketeers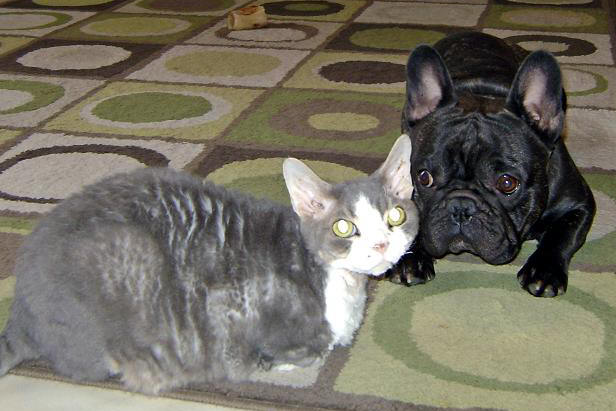 Unrequited Love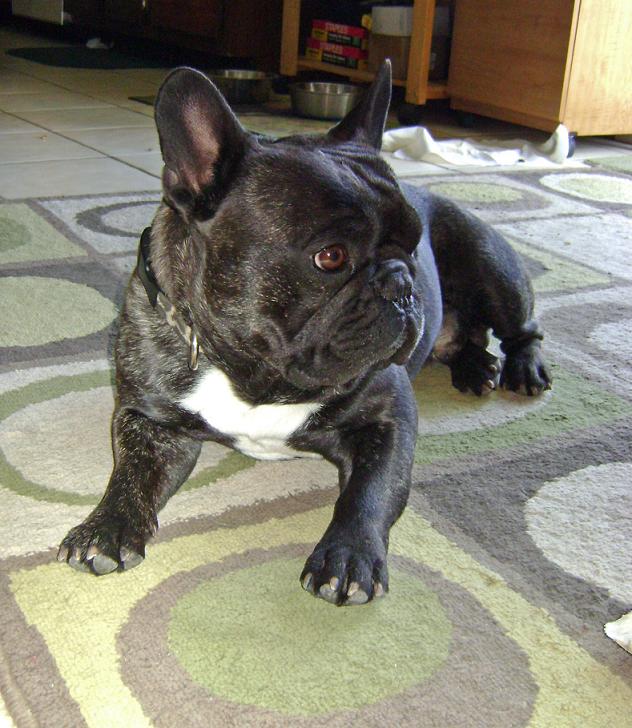 Le Penseur


Lulu "watching over her Doberman" -- Photo by www.snootydog.com ©


Soren ready to Rally -- Photo by Moy Wong ©



Soren says, "You can never be too rich or have too many toys!"



Photo by Mary Jo Ansel © Snazzy Collar by Cathy J**
**Cathy J donates profits from these lovely collars to rescue. To order a collar for your best friend, please email her.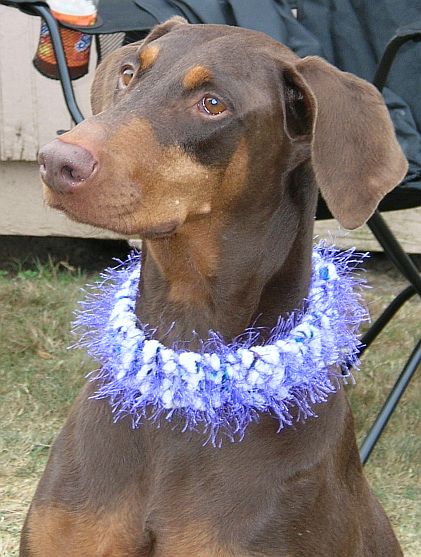 Photo by Mary Jo Ansel © Snazzy Collar by Cathy J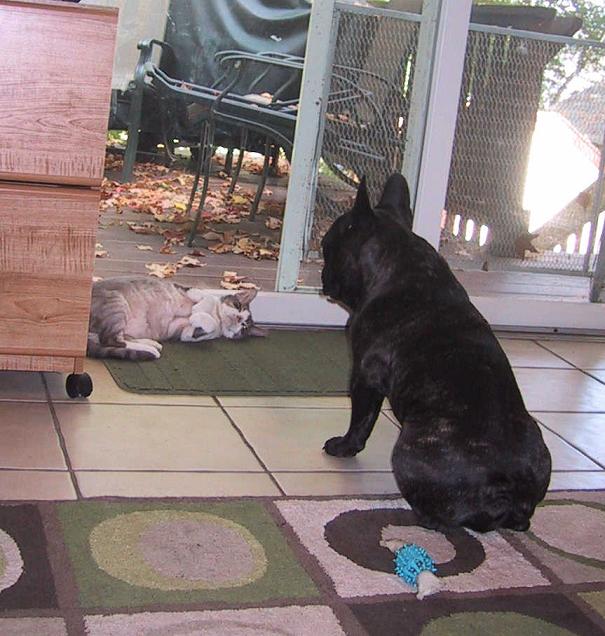 CAT TV has some fascinating programming these days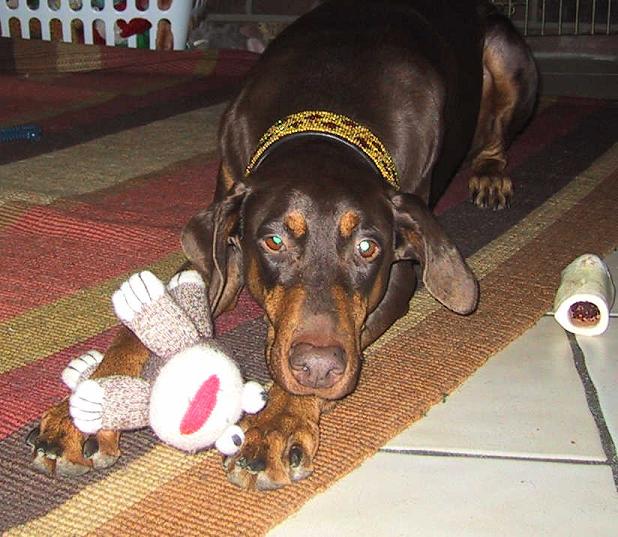 Froggies are a girl's best friend (Can you stand that face?)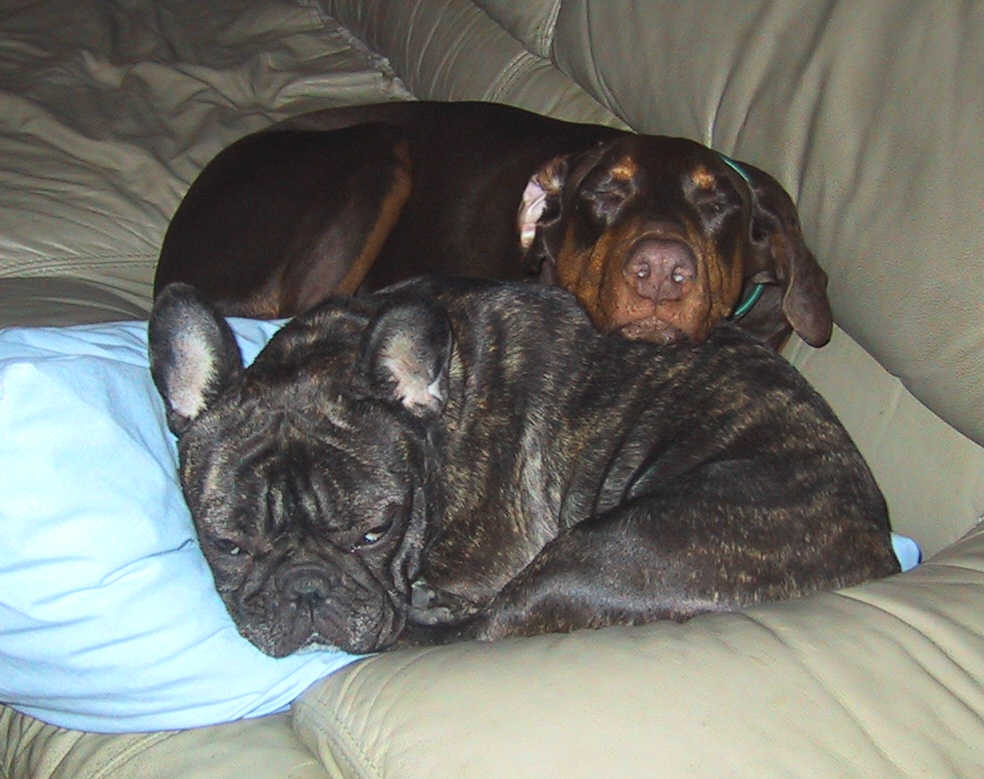 Muzzy keeping Lulu company after her spay -- What are friends for? ©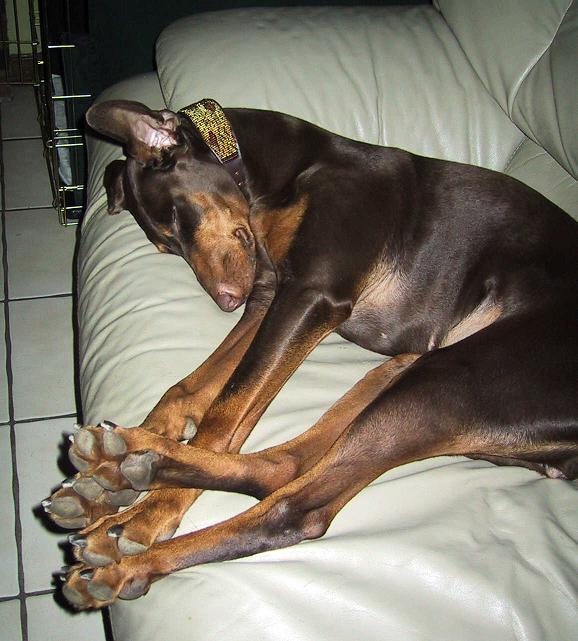 In case you wondered what I would look like with "up ears" ©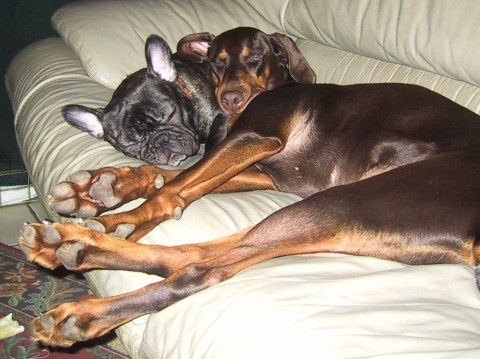 Nap buddies... hard to say what's cuter.. the Frenchie smoosh face or the big doberfeet ©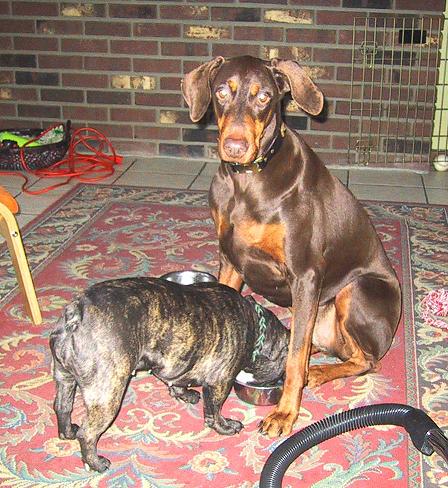 Nothing like a Doberman dish holder to keep your bowl from sliding on the rug ©

Enjoying a snowy day ©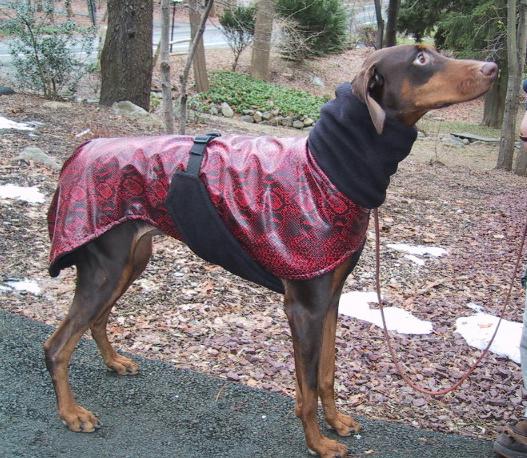 Stylish and warm ©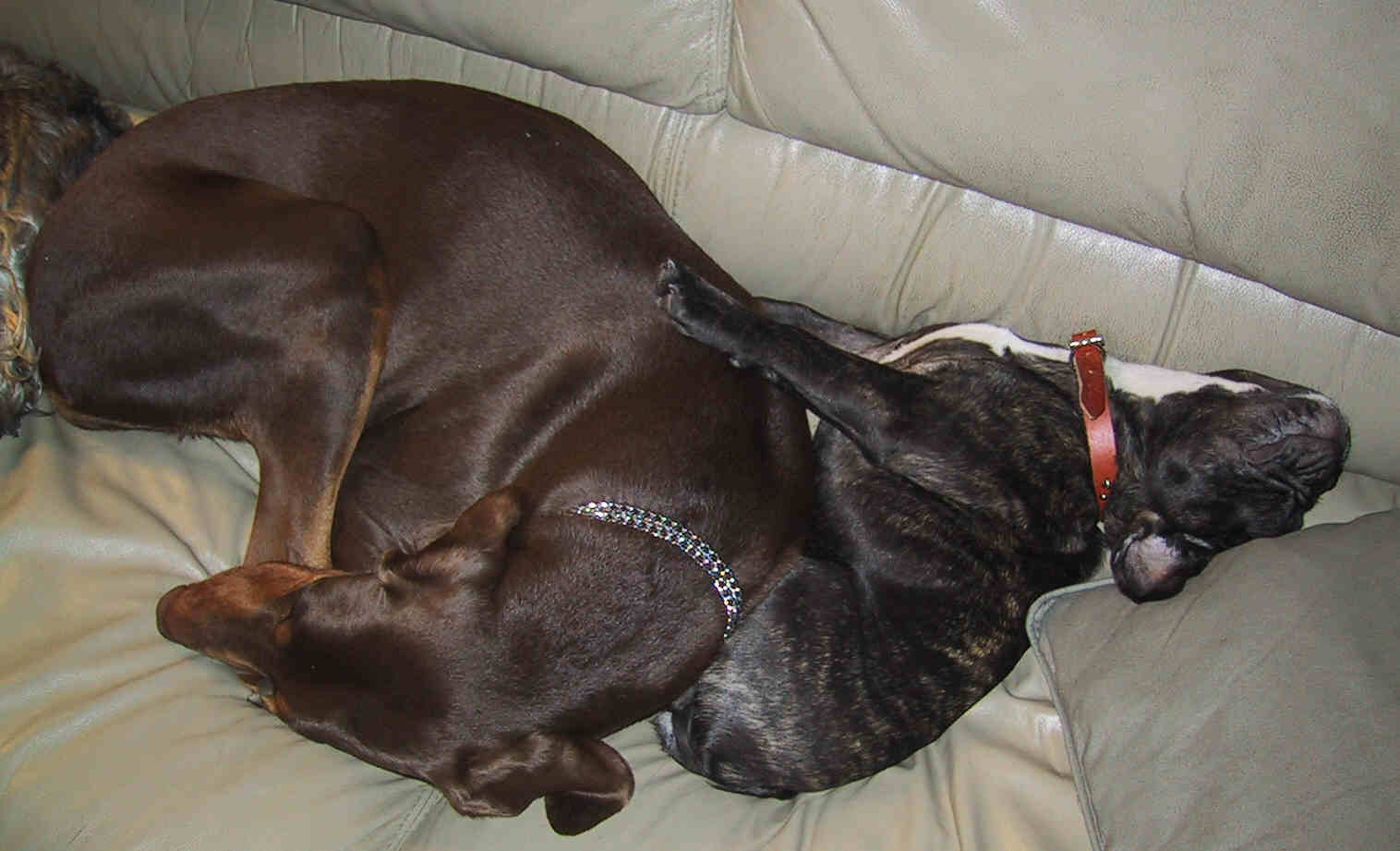 Just plain silly ©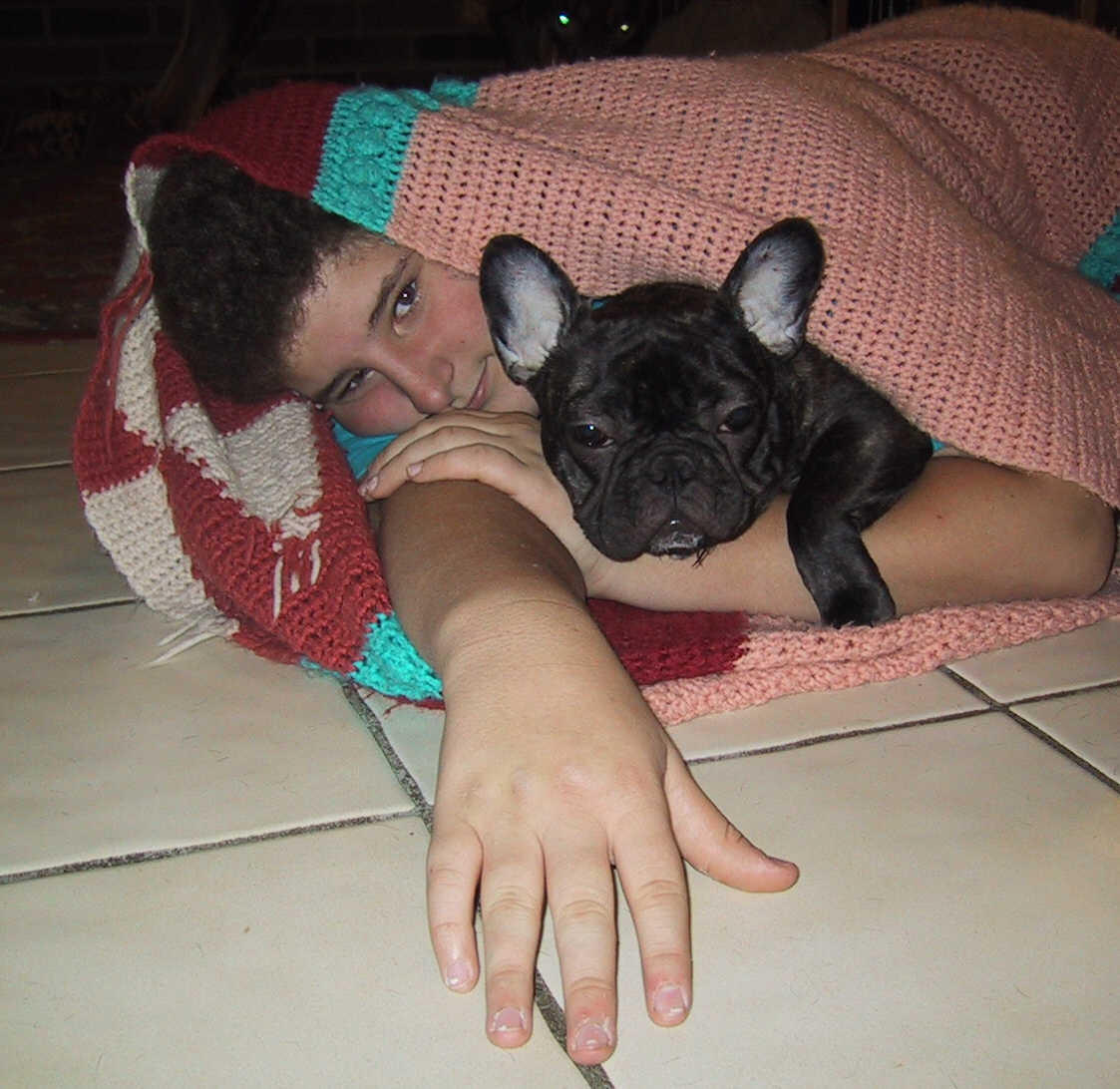 A boy and his pig dog ©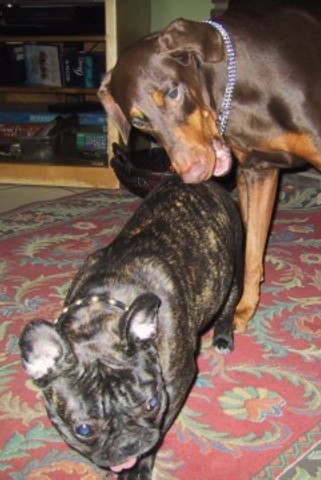 Play time ©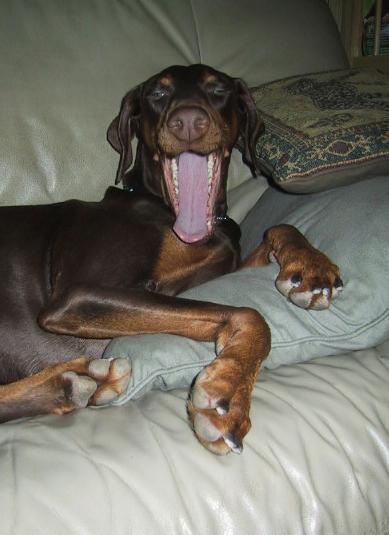 Hahahaha ©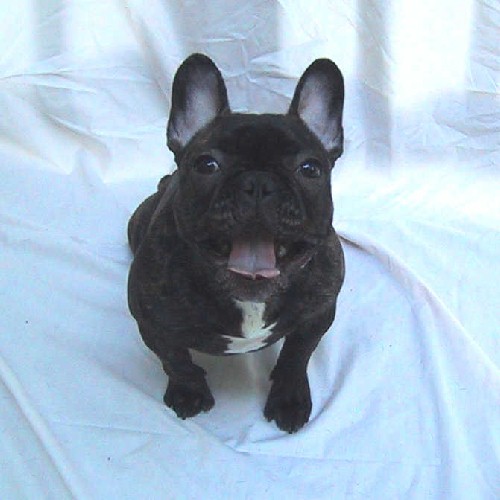 What a face... so "Lulu" ©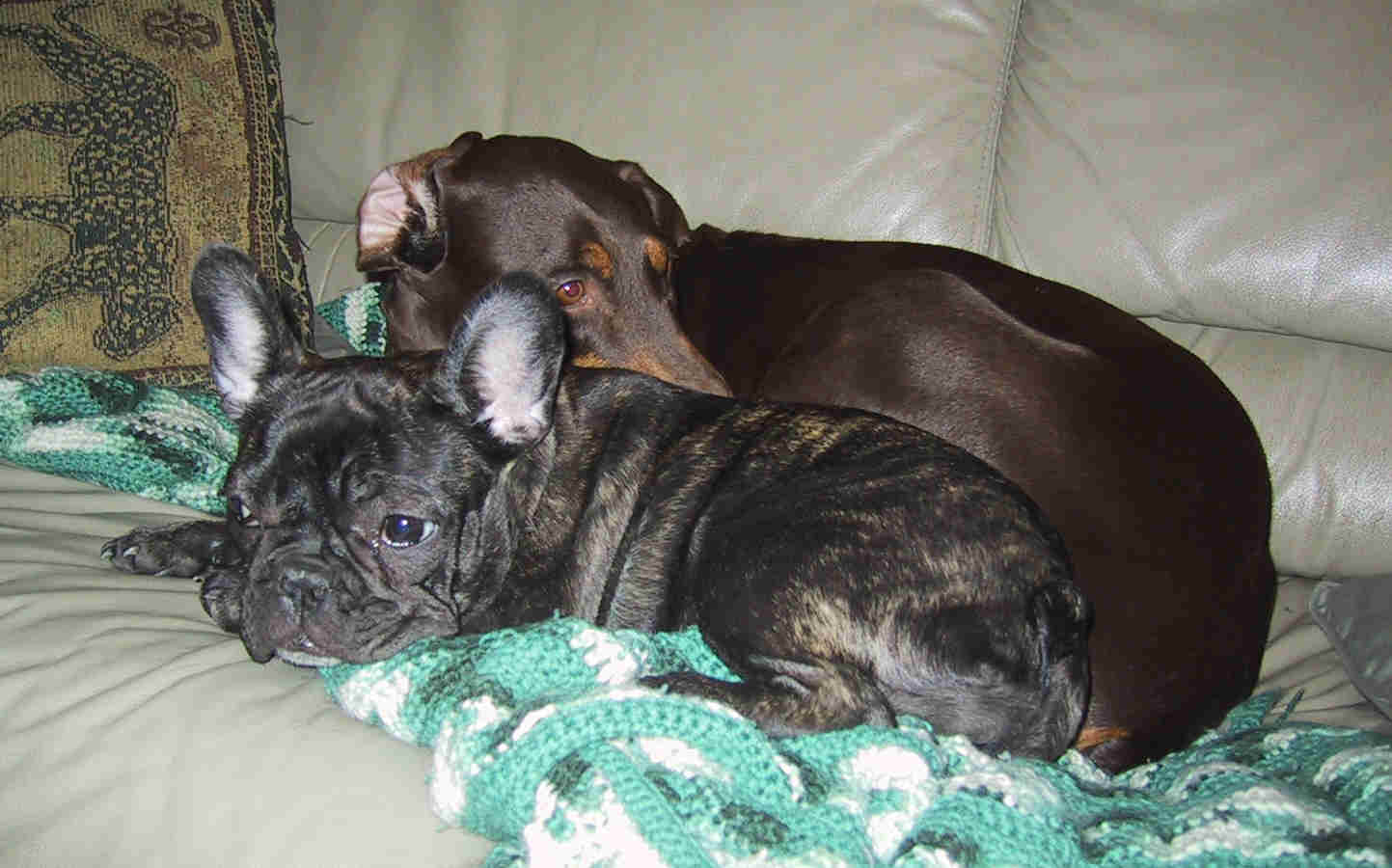 Muzzy with baby Lulu ©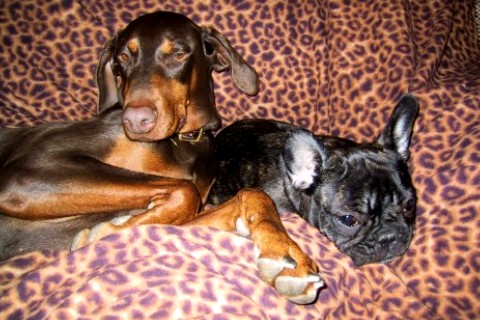 Muzzy with baby Lulu again... still not too sure what to make of her ©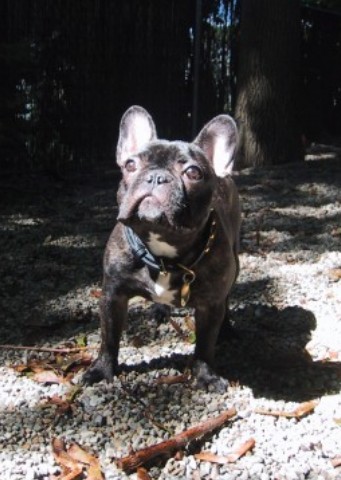 Lulu on a spring day ©