The Jacqui Wyatt Collection
Many thanks to Jacqui Wyatt for these super photos of Soren, taken at Williamsport DTC Agility trial in January 2010.
Jacqui and her awesome Pembroke Welsh Corgi boy Nugget are fellow agility competitors. She is a very special person -- a fact that Soren picked up on the first time they met, and quickly claimed Jacqui as one of his best buds. Whenever he sees her at a trial he must promptly hop into her lap and settle in for some snuggle time.
Jacqui is currently in college studying photography. As you can see, she is very talented. It's one thing to have wonderful composition, but to capture the "heart and soul" of your subject, as Jacqui's done here with Soren, is truly an art.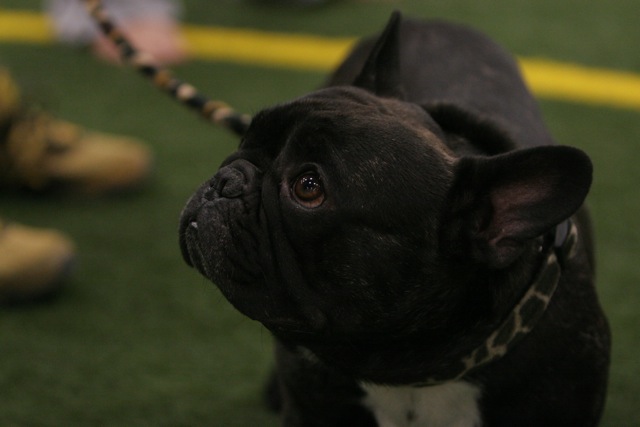 Pensive Soren ©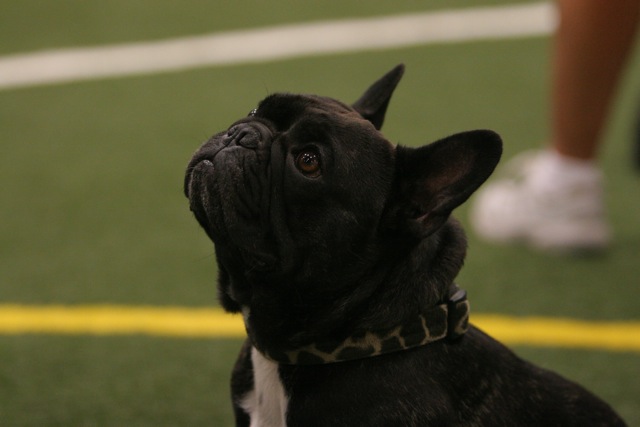 Adoring Soren ©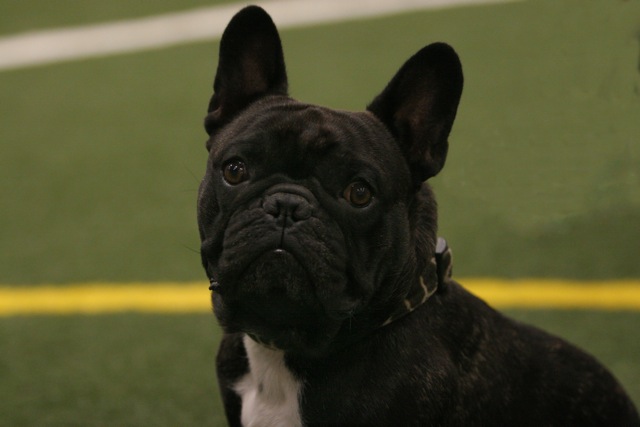 Who, ME?? Soren ©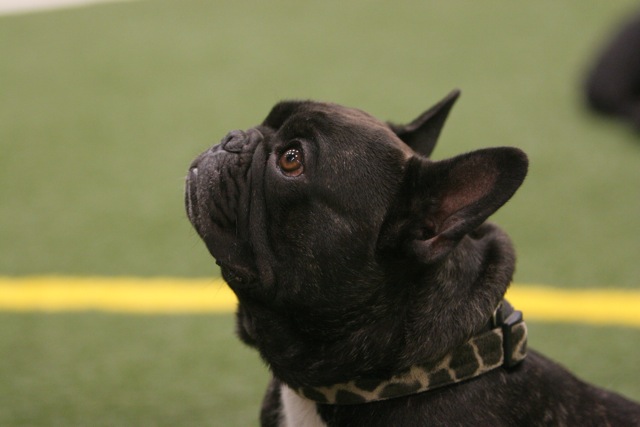 Got Treats?? Soren ©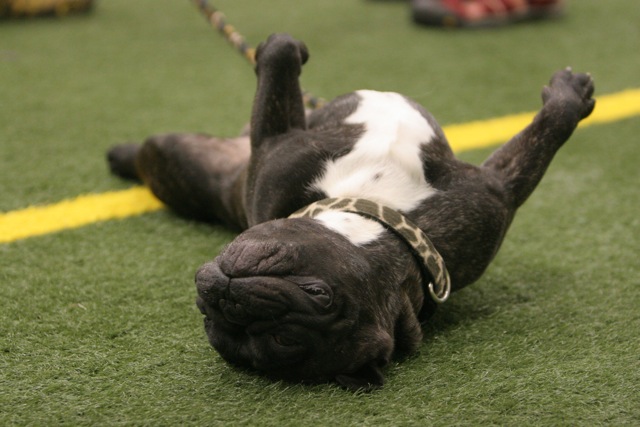 Silly Upside Down Soren ©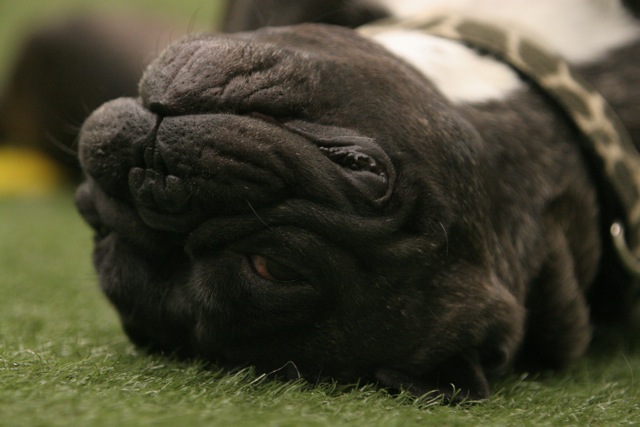 Sillier Upside Down Soren ©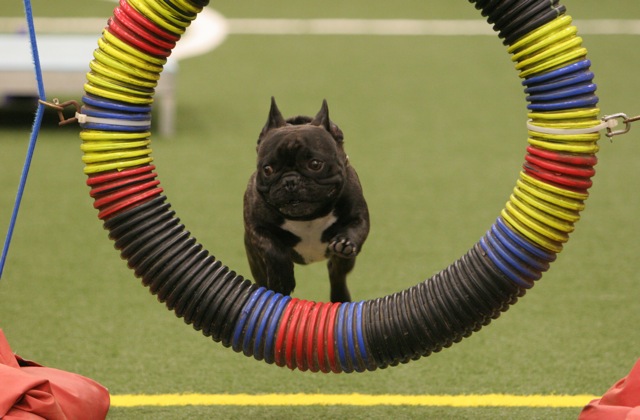 Serious Agility Soren ©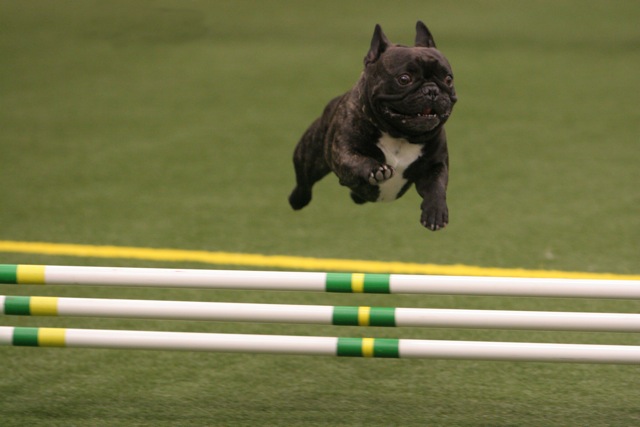 Flying Yee Haaw Soren ©
Visit Jacqui's website at http://www.natureseyephotos.com