Toys R Us

CHAPTER 1: Boys Will Be Boys
Have you heard... Soren is the "new" Jack. "What... you've never heard of Soren in the Box?"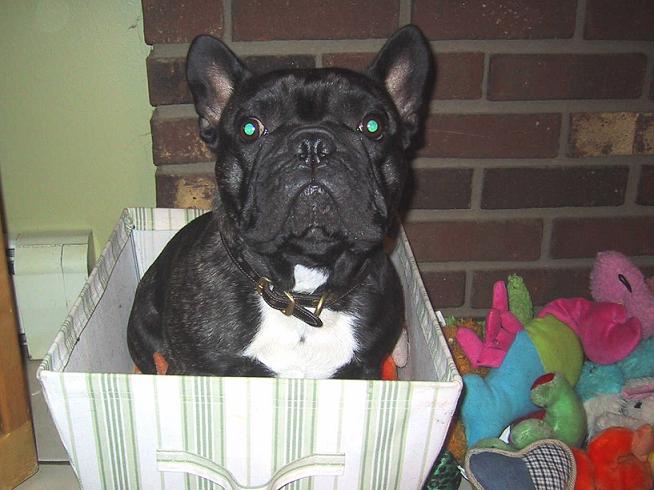 It's exhausting dumping all my toys out of the toy box.... think I'll catch a snooze in Muzzy's new bed ...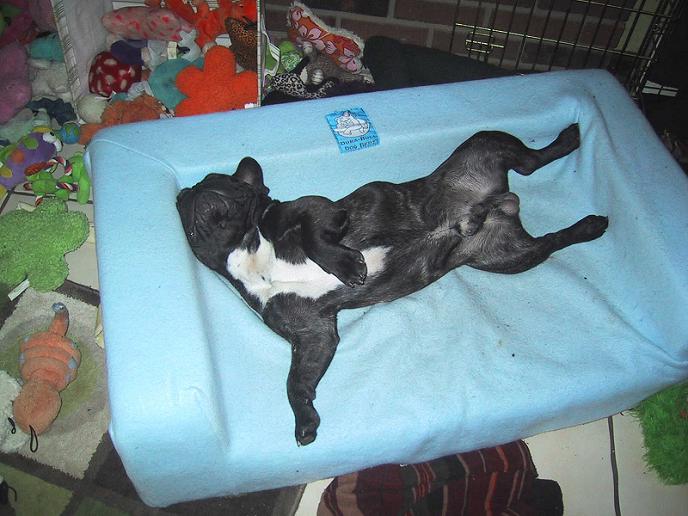 Ummm..... could you cut out that flash please.... piggies are trying to sleep here.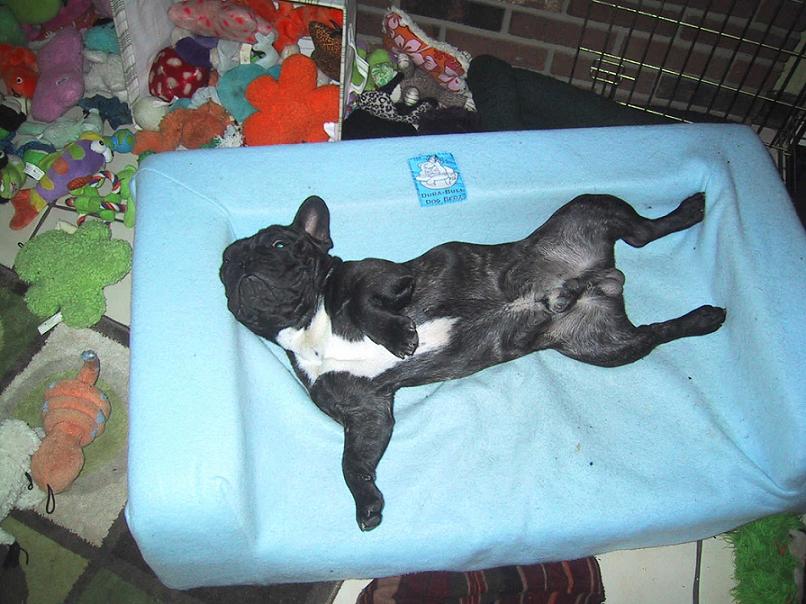 CHAPTER 2: And Girls Will Be Girls
Soren chooses a toy...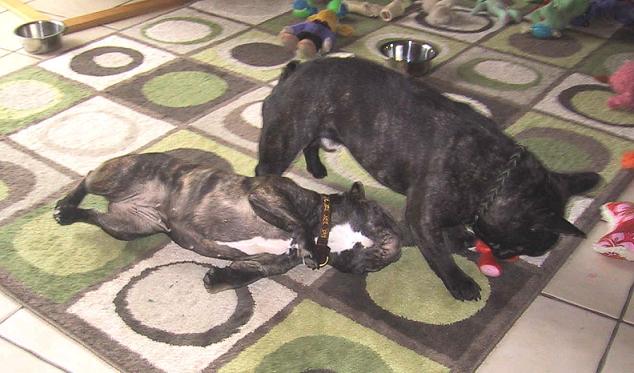 And naturally, Lulu wants the toy Soren chose...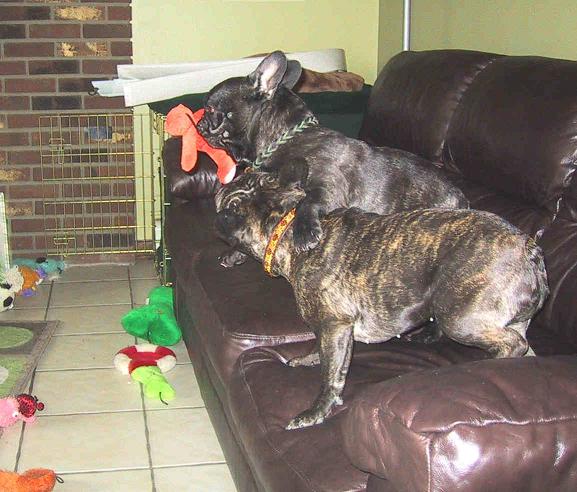 Do note that there is NO toy shortage, but she must have the one Soren picked out...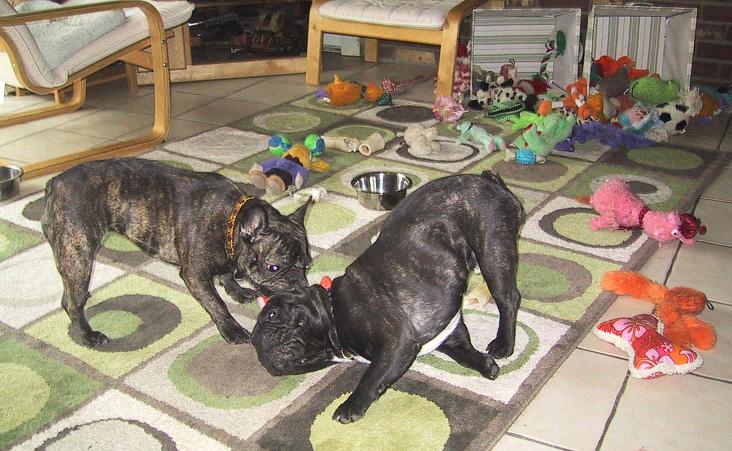 She's relentless. She's gotten it loose and is moving in ...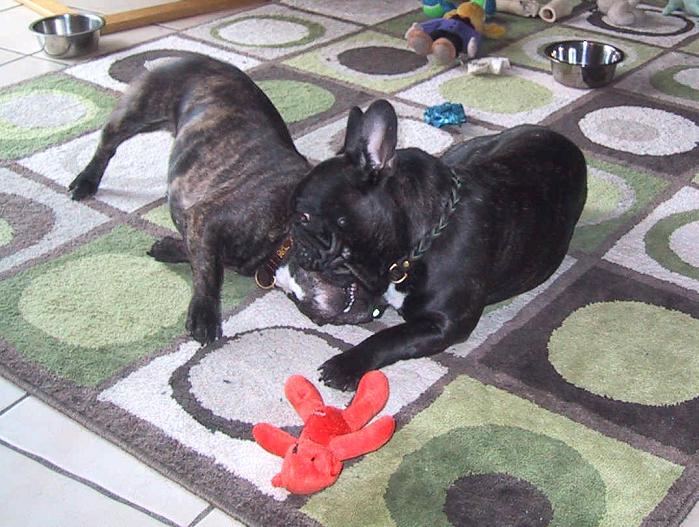 And she's got it!!! ...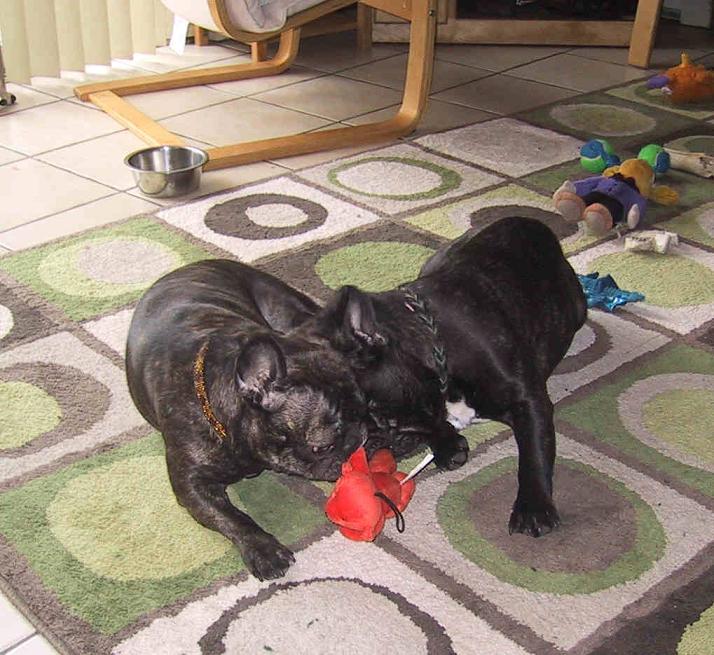 "What's the matter Soren? C'mon, you WILL play with me now!!!" ...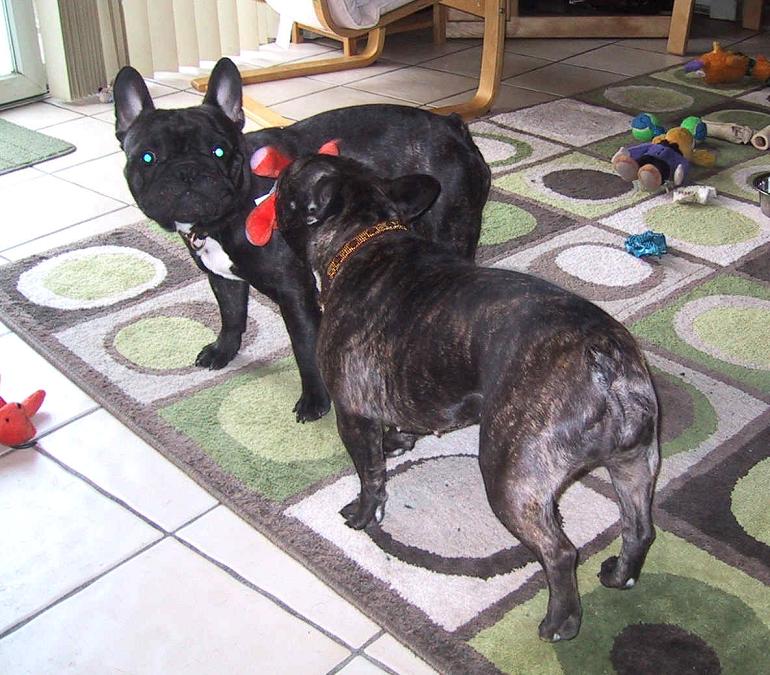 Poor Soren ... not only does he have to give up his toy, but apparently he's got to help Lulu play with it too.

CHAPTER 3: The Master of Smooth


Mmmm... she's got the good chewie. Okay... I'll just lay here very quietly and maybe she won't notice me.


So far so good. Now a roll, like I'm just streeeeeetching..


Yes.. a little more.... almost there... I've got her completely fooled.


Lulu, baby... where'd you go... come back. Wow.. I didn't see that coming.